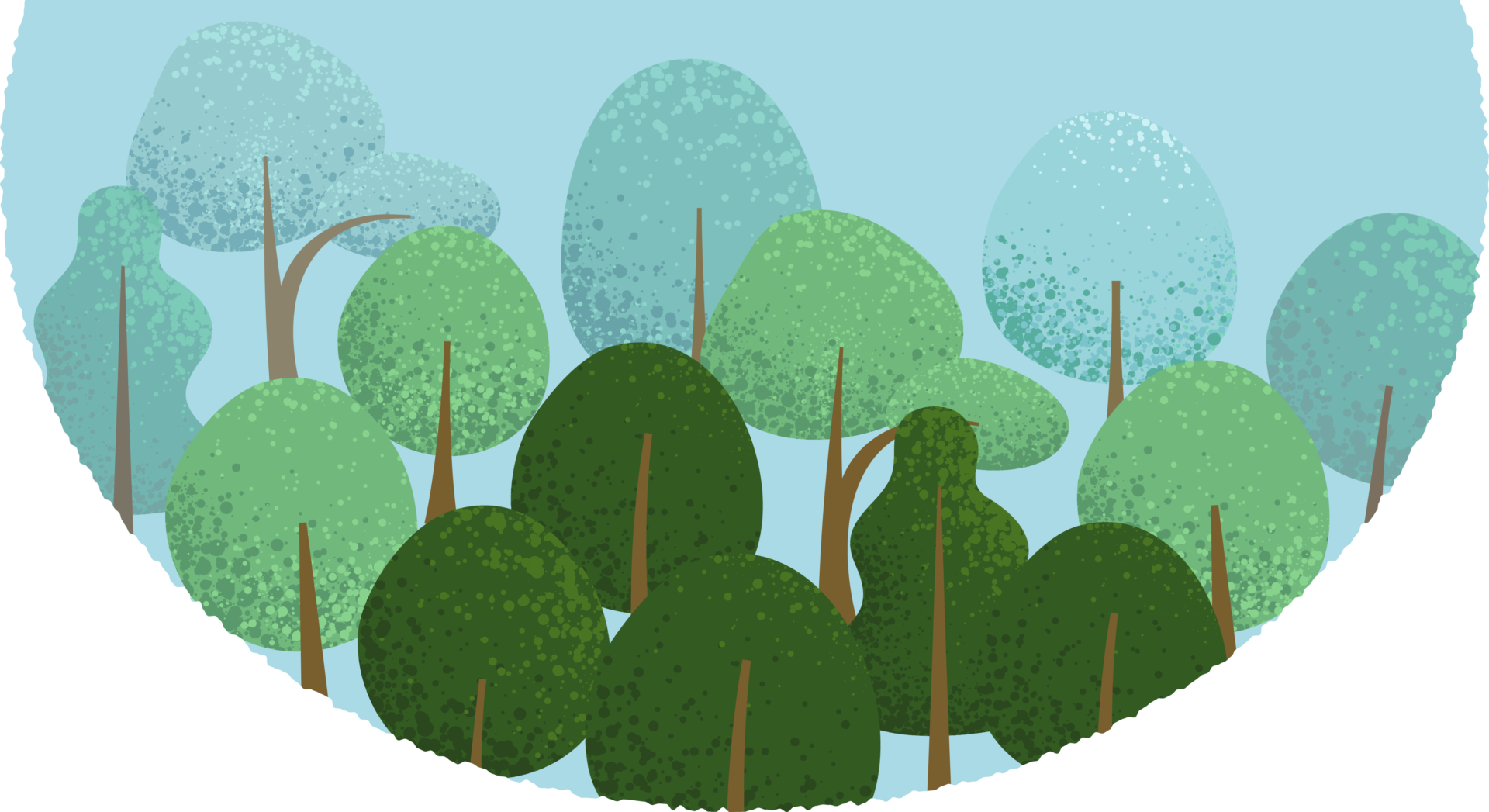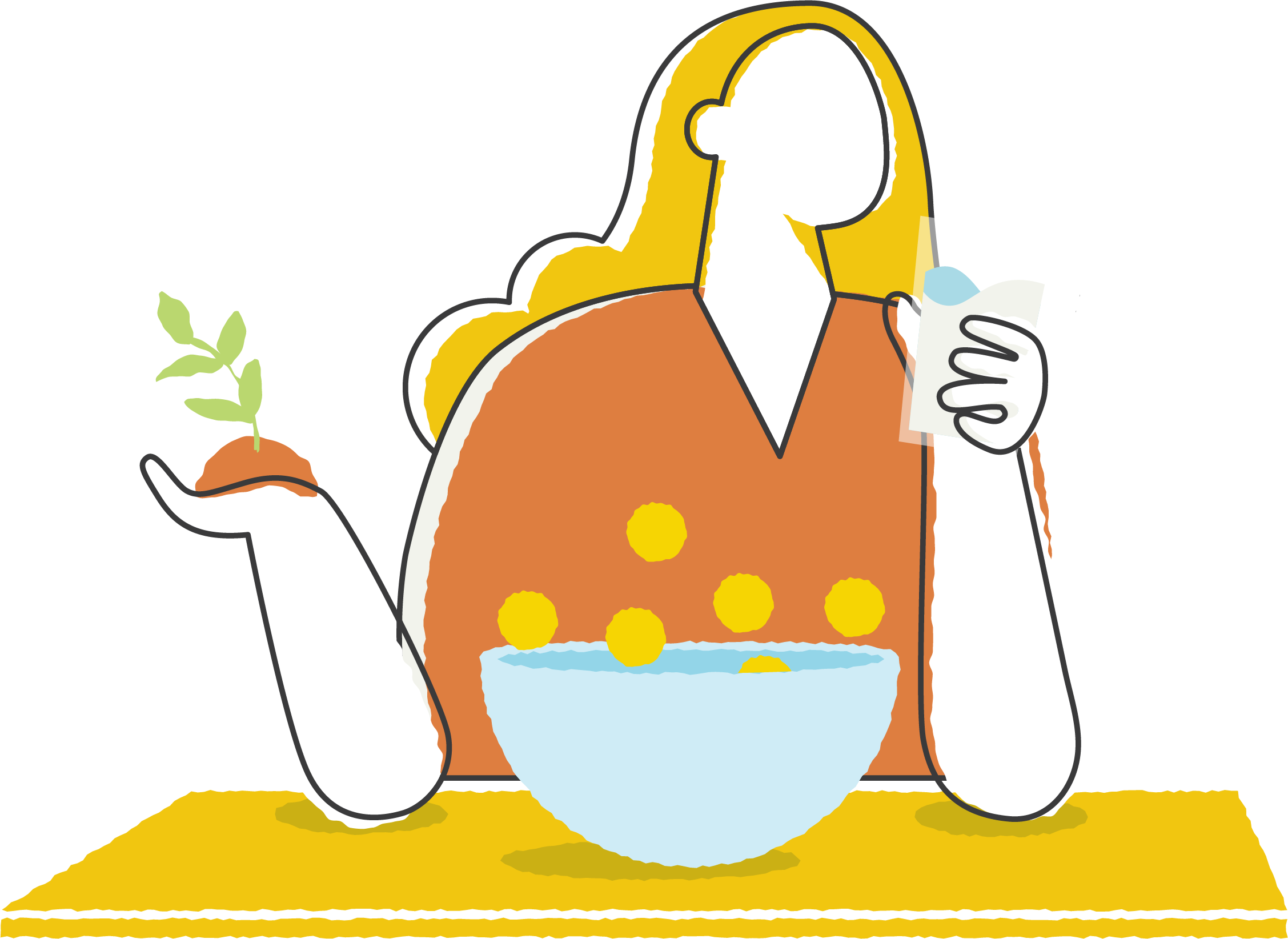 Our Ethos
We offer innovative, high quality, and (most importantly!) tasty products to provide you with food that is good for you and the environment. Our products are completely plant-based which are better for your health and leave a smaller carbon footprint.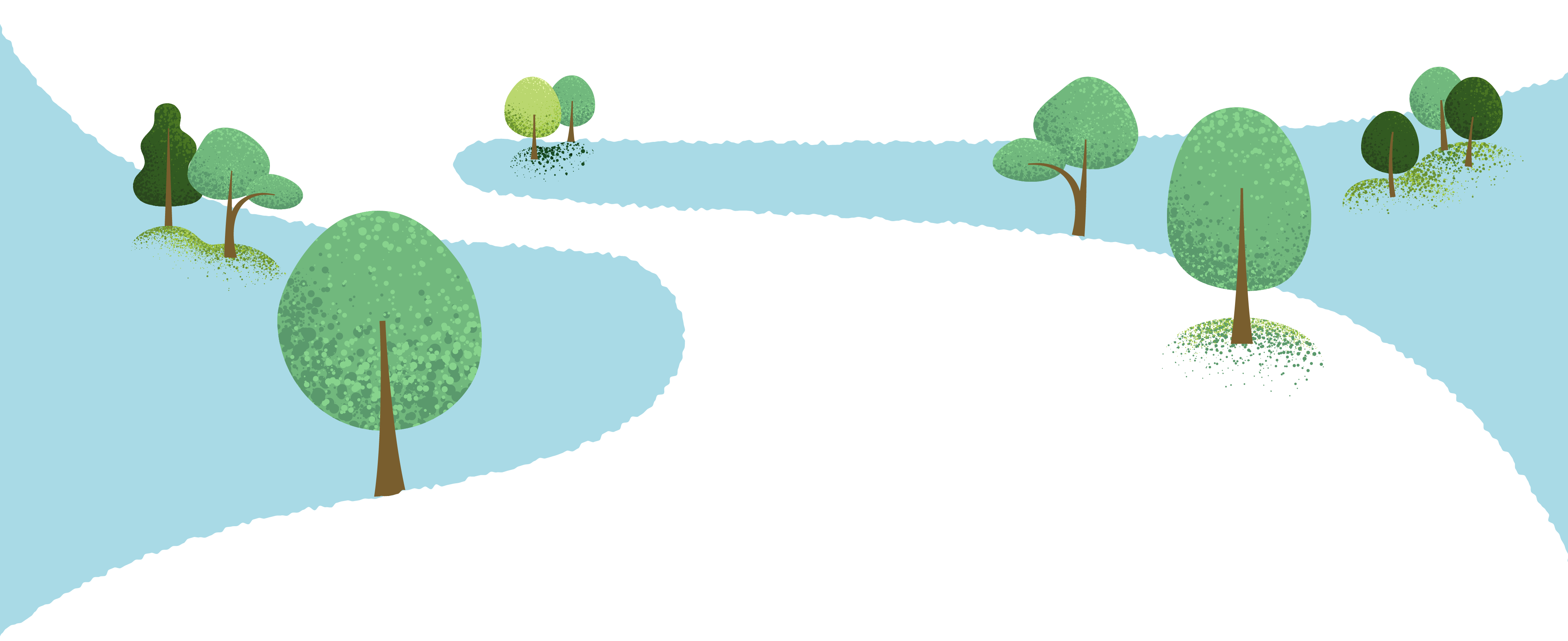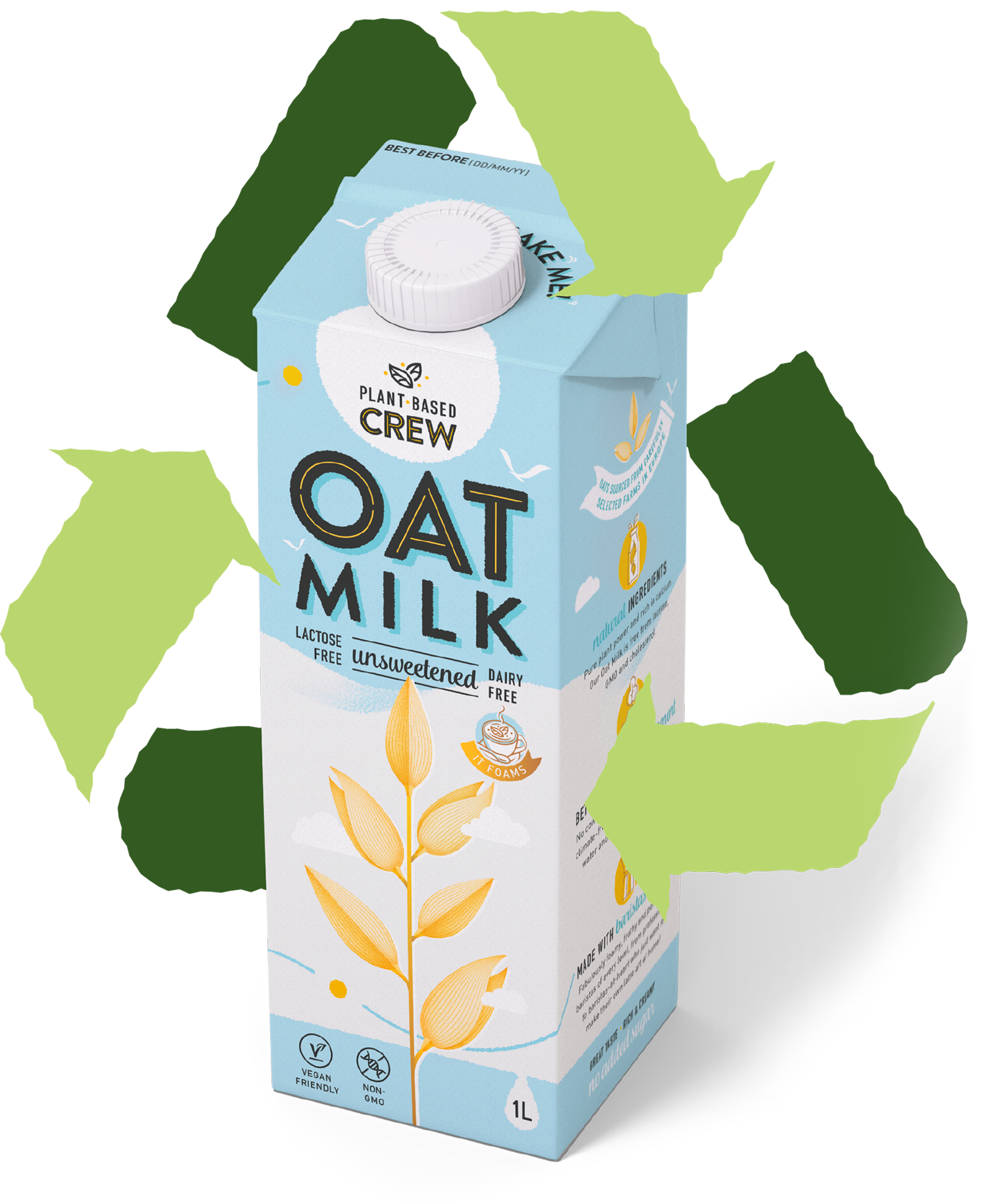 Not only is the stuff inside good but our outer packaging is great too! For example, our current oat milk packaging is made from over 75% recycled materials.
Our screw cap is also plant-based, made from renewable materials derived from sugar cane. By thinking about the products that we consume and making small changes in our lifestyles and the way we eat, together we can make a big difference!
We aim to empower you to make your lifestyle healthier and more sustainable by providing you with greener food options. Our mission is simple:
Do Good Through Food!